TAO TAPP™ (Touch-Less Accounts Payable Platform) takes an end-to-end view of the Accounts Payable problem. It addresses entity extraction, invoice categorization, data structuring, tax computations and invoice posting, including managing exceptions and reconciliations. TAPP™ eliminates errors while delivering significant cost, time and effort savings and can typically be implemented in six to eight weeks.
The TAPP™ Cockpit gives you unmatched visibility of the end-to-end Accounts Payable process. You can now take complete control and make proactive decisions to improve cash flow, conserve cash and improve the vendor experience with confidence.
The User Experience is the hallmark of the TAPP™ Cockpit. Its ease of use, business centricity and flexibility gives you the most modern experience in dealing with business exceptions, query resolution and monitoring process metrics.
Enterprise Accounts Payable is a high-volume process for most large enterprises. The process has several steps and often interacts with multiple back-end systems including ERPs. At the same time, the process is mostly routine and when manually executed, time consuming and error prone.
TAPP™ automates the Accounts Payable process, which leads to better vendor management, cash flows and supplier relationships while improving TAT and compliance.
TAPP™ integrates seamlessly with SAP and Oracle ERP systems.
At the core of TAPP™ is the Extraction Engine comprising proprietary algorithms that use machine learning models to provide highly efficient and accurate data from Invoices. We are also able to provide up to 100% extraction accuracy as a managed service, which reduces your workload significantly.
Further, customised workflows and alerts help manage exceptions. Analytics and metrics help drill down to areas which will make a difference. With TAPP™, end-to-end invoice processing time is reduced to a few minutes. ​
All of this is available in a pay-per-invoice mode which eliminates capital expenditure. To find out more, book a demo today.
TAO TAPPTM in Action
Automating invoice processing at an American multinational conglomerate
Invoice Processing is the significant part of Accounts Payable Process
The median cost of manually managed Invoice Process within Process Accounts Payable is between $8 (best performers) an $17 (poor performers) (Source: APQC)
There is a high overhead cost per invoice processed
Lack of standardization with multiple invoice formats
Manual entry of data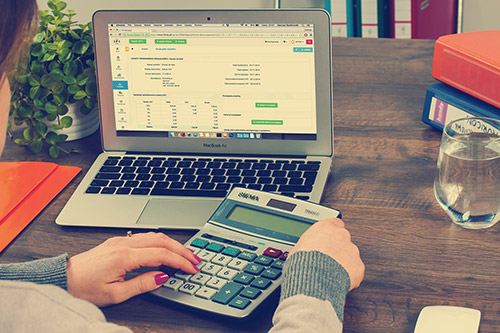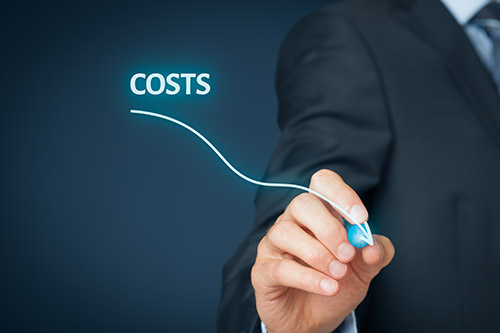 TAO TAPPTM delivers up to 50% reduction in Cost of Accounts Payable Process for Invoice Processing
High percentage of accurate extraction of invoice data
Seamless automated process workflow
Intelligent reading and processing of GL Account/Cost Centers
Reduced average handling times
Elimination of errors
Works with multiple back end legacy applications and ERPs
| Key Parameters | RPA with OCR | AP workflow products* | TAO TAPP™ |
| --- | --- | --- | --- |
| Method of Automation | Coding RPA tool, extraction with OCR | Implement Product | Intelligent usecase platform approach |
| Automates the AP process workflow | ✓ | ✓ | ✓ |
| Integrated Workflow capability | ✘ | ✘ | ✓ |
| Handling Process variations | ✓ additional coding required | ✓ additional customisation | ✓ built-in rules engine |
| Intelligent adaptation to changes | ✘ | | ✓ |
| Unified User Experience | ✘ | ✓ | ✓ |
| Exception handling within single interface | ✘ | ✓ | ✓ |
| Integrated OCR efficiency | ✓ 70-80% | ✓ 70-80% | ✓ 95% |
| Confidence score monitoring | ✘ | ✘ | ✓ |
| Pre-processing capability in OCR | ✘ | ✘ | ✓ |
| Post processing features | ✘ | ✘ | ✓ |
| Capture of all alerts in a Telemetry function for further analysis | ✘ | ✘ | ✓ |
| Unified reporting dashboard | ✘ | ✓ | ✓ |
| API connectors to 3rd party components | ✓ | ✓ | ✓ |
| Implementation time | 12 to 16 weeks | 13 to 16 weeks | 6 – 8 weeks |