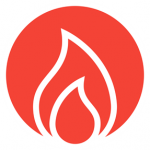 Integrity
We are committed to being fair, sincere, honest and personally responsible.
We manifest this by doing the right thing in each situation in order to be trusted partners to our stakeholders.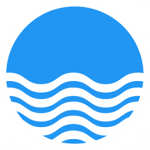 Respect
We are committed to being respectful to each other and all stakeholders.
We manifest this through being participative, listening, openly communicating, sharing, appreciating & recognizing appropriately to create an environment of belonging.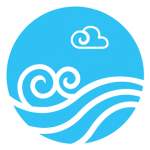 Innovation
We are committed to being innovative.
We manifest this by bringing fresh thinking, heart, learning, speed, agility and initiative to our solutions, our processes, our teams and our approach to our business.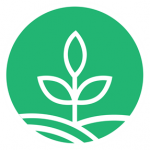 Stakeholder Success
We are committed to the success of all our stakeholders: Our customers, Our Tao Team, Our Investors, Our Vendors and Our Community.
We manifest this by recognizing the uniqueness of each and helping them succeed.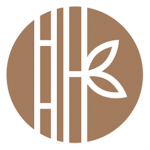 Excellence & Teamwork:
We are deeply committed to excelling in all that we do with a positive, passionate, can-do attitude.
We manifest personal & Team mastery, Collaboration & Support, high self-initiative, continuous learning, result and data orientation.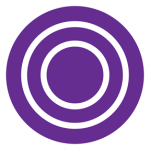 Communication
We encourage open frequent communication and highly participative dialogue. We recognize ideas, differences, and those who are unafraid to speak and contribute.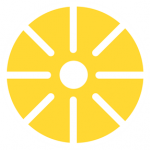 Learning
We believe in learning, enhancing expertise, sharing our learning and being agile and flexible.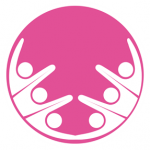 Fun
We are fun to work for and bring in cool practices. We provide a sense of belonging and are relationship oriented.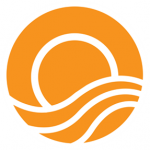 Excelling
We are passionate about excelling as a team and as a company.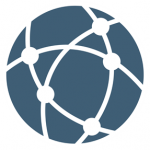 Collaboration
We are deeply collaborative internally and with our customers. We are supportive, with a high sense of trust and personal responsibility and are committed to helping our customers succeed and be a trusted partner.