TAO: The Automation Office believes in the power of automation solutions and their potential to revolutionize how companies function. As your end-to-end automation solutions partner, we will work with you to develop your automation strategy, be it basic Robotic Process Automation (RPA) or more advanced cognitive and machine learning solutions, implement it swiftly and closely manage the entire change programme.
The value we deliver comes from being an independent, pure-play automation consulting and solutions provider with proprietary tools and frameworks, managed by the largest independent pool of experts and supported by best-in-class partnerships. We understand the challenges and mitigate the risks you would face as you embark on your automation journey and we are committed to standing along with you as you sail new, unchartered waters.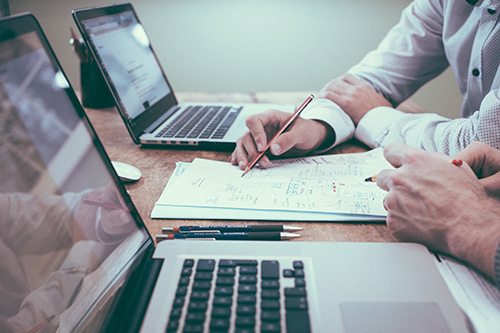 We work across functional process areas, analyzing, discovering and realizing opportunities to drive efficiency in your business operations.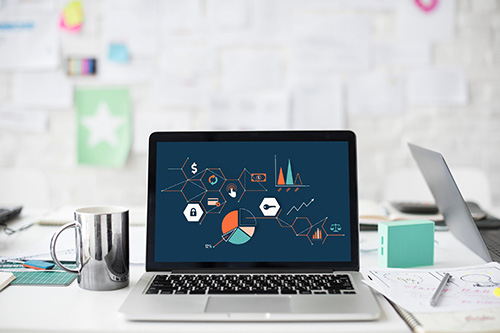 The need for automated processes to be supported arises and we provide a wide variety of support options to our clients.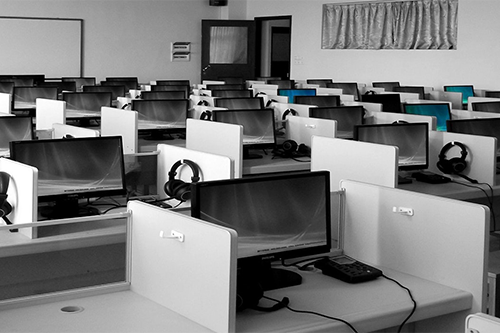 We can set up a shared or dedicated offshore (India) team, as a Remote Automation Center (RAC) that will work in tandem with your onsite teams and cater to your requirements.