Custom - Design and Implementation
Using TAO's proprietary frameworks, ML and NLP components along with leading platforms such as AbbyyTM, Automation AnywhereTM, Blue PrismTM and UiPath TM among others we implement custom solutions across business functions both horizontal and vertical.
There are specific business processes in various industries that can benefit significantly from automation. You can automate several processes within your enterprise at differing levels of benefits. End-to-end processes such as Order to Cash (O2C) and Procure to Pay (P2P) for example, have several sub-processes that can be automated.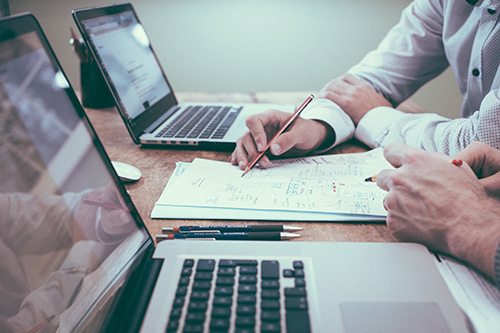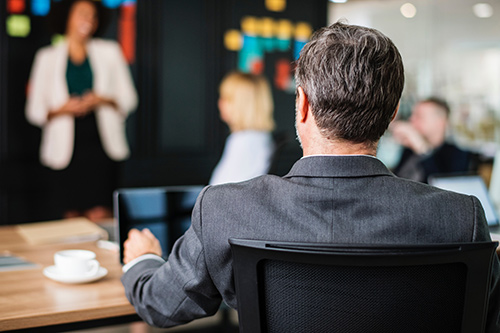 We are committed to supporting our clients to scale up and prepare for their requirement for high quality, trained resources in the present and for the future.
TAO's world-class enterprise training offerings help our clients develop the RPA and Automation resources they need to realize their business transformation goals. In partnership with world leaders in RPA and automation training and product vendors, we are leading the way in helping enterprises
build and scale up their resource capability and competence.
A new world of bots requires a new support structure to monitor and manage the environment. One must address process changes that necessitate modifications to the bots, re-plan your BCP and DR environment and capabilities, put in place a rapid decision support framework if and when a bot fails, correct and redeploy bots. Our framework has specific solutions to address all these support needs.