Transforming Account Reconciliations
Enterprise Account Reconciliations are a core accounting process and takes up a massive chunk of productive time in your finance organisations. It's a process prone to high error rates leading to management and compliance risk.
Reconciling Accounts Manually Eats Up Productive Accounting Time and is Fraught with Risk

85% of an accountant's time is spent on completing reconciliations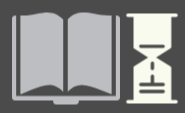 15% of accounting personnel's time is spent on research and fixing the breaks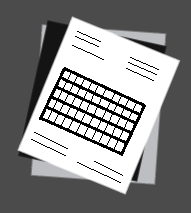 50% of companies with over $500M revenue have more than 500 Accounts reconciled quarterly

There is a risk of $1 to 2 million for a company with a $100 million turnover
The Process is Error-Prone and Expensive

Cost Prone to manual errors and requires a large workforce.

Risk Variances between parties and errors in Financial statements.

Process Large volumes and high cycle time. Lack of standardization.

Compliance Regulatory changes changing reconciliations requirements and late error detection.
TAO's AutoReconTM Solution delivers a quantum uplift in process performance for account reconciliations. Error rates are reduced to marginal levels and risk and compliance are significantly improved.
TAO AutoReconTM delivers accelerated benefits while transforming the entire reconciliation process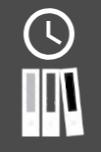 Timely period closing of accounting books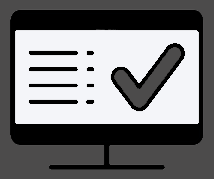 Eliminate errors in the current process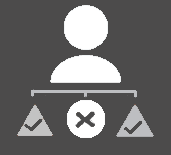 Redeploy workforce to other tasks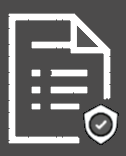 Increase compliance
TAO AutoReconTM works across all types of account reconciliations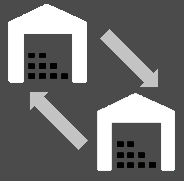 Intercompany reconciliation

Vendor statements and payments reconciliation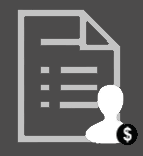 Customer statement reconciliation

Bank statement reconciliation

GL Balance sheet reconciliation

Statement of Accounts reconciliation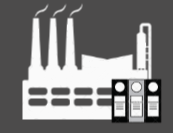 Fixed Assets Records reconciliation
It is highly customizable and reusable, enabling you to rapidly deploy and run the bot enabled process. You can start realizing the benefits as early as four weeks from full deployment.
TAO AutoReconTM in Action
A GLOBAL INSURANCE COMPANY: AUTOMATING COLLECTIONS RECONCILIATION
View the full case study