SECTOR : Hospitality
REGION : Middle East
Key Challenges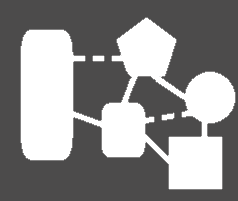 Inconsistent Processes performed by de-centralized teams in silos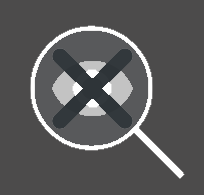 Lack of central oversight at the Group-level, leading to process compliance issues
Labour intensive task of generating monthly reports
Benefits Derived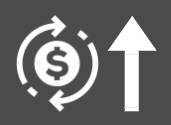 50% faster processing and significant improvement in process compliance
Technology implemented and delivering benefits only after 3 months of implementation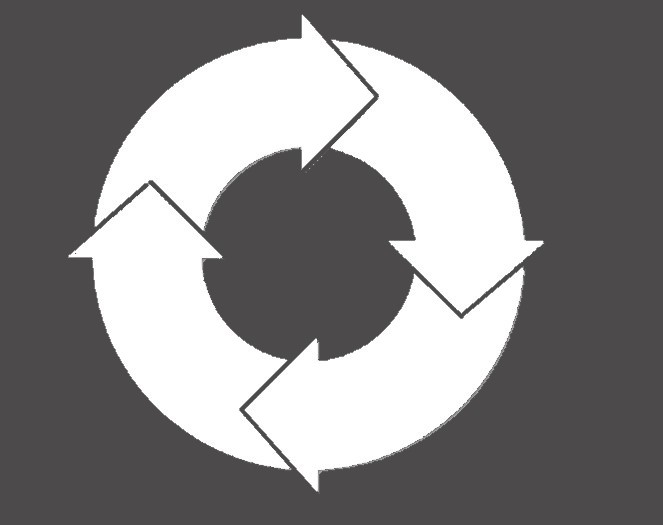 An agile, reusable capability that can be selectively deployed across the company

95% reduction in manual process errors and complexity
Productivity improvements, including reduced manual controls, higher quality servicing, less process variance and lowering the error rate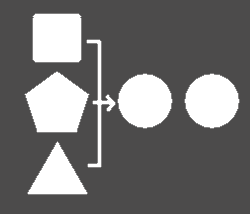 Process Standardization
Our client, a Premier Hospitality company in the Middle-East, has multiple processes covering back office operations for managing the creation of each dish and recipe that it lists out on its corporate programme menus.
The client wished to automate the creation of these menu items to improve cost control and operational efficiency of listing new dishes on the menu. They also needed to reduce errors in ordering and procurement of ingredients across kitchens in the entire Hospitality chain.
Client's management believed that automation could help solve these problems and asked TAO to develop the business case and demonstrate it through a rapid proof-of-concept
Our Analysis:
The client has multiple back office processes involving the creation of recipes and dishes for its corporate programmes. The processes include:
Menu Item creation
Article creation
Vendor creation
Generation of cost control reports
TAO partnered with the client to come up with a Robotic Process Automation (RPA) solution to assess the benefits of RPA and to design an automated solution to increase efficiency and reduce the overall cost of processing.
The assessment covered the following key areas:
Initial Assessment phase – Level P5 Process analysis of all four processes - Menu Item Creation, Article Creation, Vendor Creation and the creation of five reports.
Detailed analysis of the data entry errors and underlying process steps resulting in an action plan to reduce 80% of manual errors.
Making recommendations for short and long-term process changes.
Detailed discussions with functional and operations team to arrive at the final business case and RPA implementation plan for the processes in scope.
Robotic configuration and testing of the automated processes.
Support for on-boarding to production.
Risk assessment to compare pre-automation controls to post-automation controls and ensure no new operational risks are introduced by robotics.
The key challenges our client faced in these specific processes were:
Inconsistent Processes run by de-centralized teams operating in silos.
Lack of central oversight at the Group-level, leading to process compliance issues (SOP and Approval matrix not followed for procurement).
Labour intensive task of generating reports at the end of every month.
The following opportunities were undertaken to overcome these challenges and set a new example for transformation:
Standardizing process across all properties, thereby improving process compliance.
Reduce turnaround time.
Reduce manual errors while creating menu items, articles and vendors in the system.
Completely automate the labour intensive task of generating monthly reports.
Business Benefits Delivered:
At the end of the successful assessment, compelling benefits from RPA were proven. These included:
Significant improvement in process compliance.
Technology implemented and delivering benefits after just three months of implementation.
An agile, reusable capability that can be selectively deployed across the company.
Reduction in process errors and complexity.
Productivity improvements, including reduced manual controls, higher quality servicing, less process variance and lowering the error rate.
Process Standardization: Implementing SOP and approval matrix in a workflow application before the bot can perform the data entry.
The client is now in a position to roll-out the automation of the process on the basis of the assessment and its demonstrated business case.
For more information on this assessment case please write to us at talk2us@taoautomation.com