SECTOR : Diversified Conglomerate
REGION : Global
Key Challenges

Significant variations in the processes steps and rules for a type of hire (Hire or Rehire) between countries.

Cumbersome and error ridden process of using multiple Excel files for reference to the rules and default values across regions.

Existing manual process had very high error rates.

Extensive time spent on data validation and data correction.

Each country has separate rules.
Benefits Derived

53% FTE redeployed

A Single bot process the 50+ cases in a day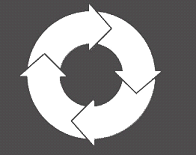 Solution design allows for 60% re-usability

Dramatic reduction in process errors and complexity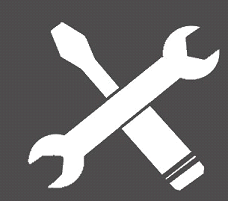 Productivity improvements, including reduced manual controls, higher quality servicing and less process variance
Process Simplification as all business validations will be done by the bot